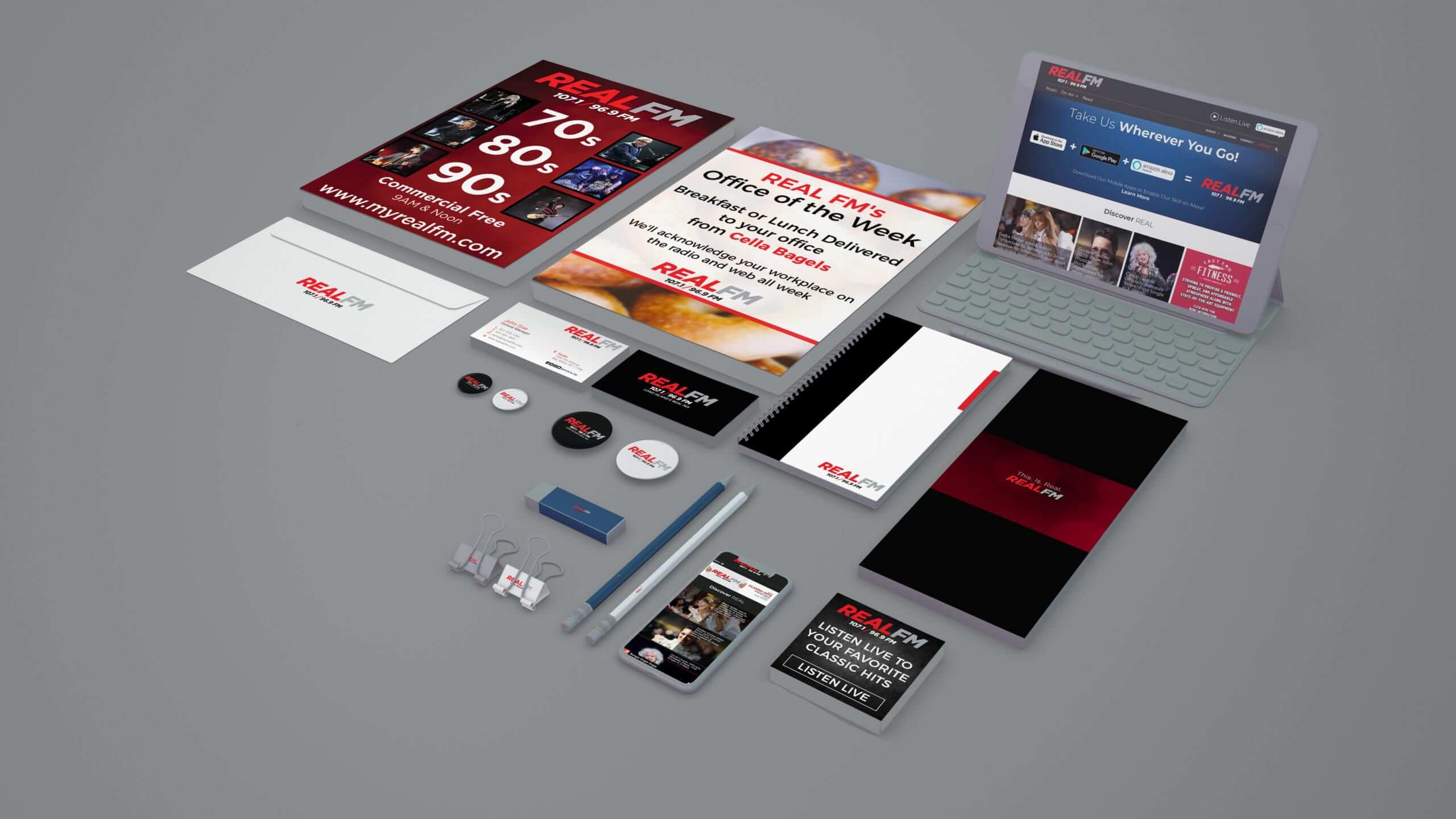 Updated Branding for a New Direction
When a business is rebranding, it has to be very clear in its new brand voice, and it needs a major marketing push to get that messaging to its market. Since REAL-FM was changing up their market so dramatically, we started out with a strategic plan to have their new site, branding, and brand voice align with their new business goals.
A User-Friendly Website that Will Get Found on Google
We completely redesigned Real FM's website. To help them get found in a competitive market, we set up their SEO and consulted on effective digital marketing to entice new listeners to tune in and keep listening.