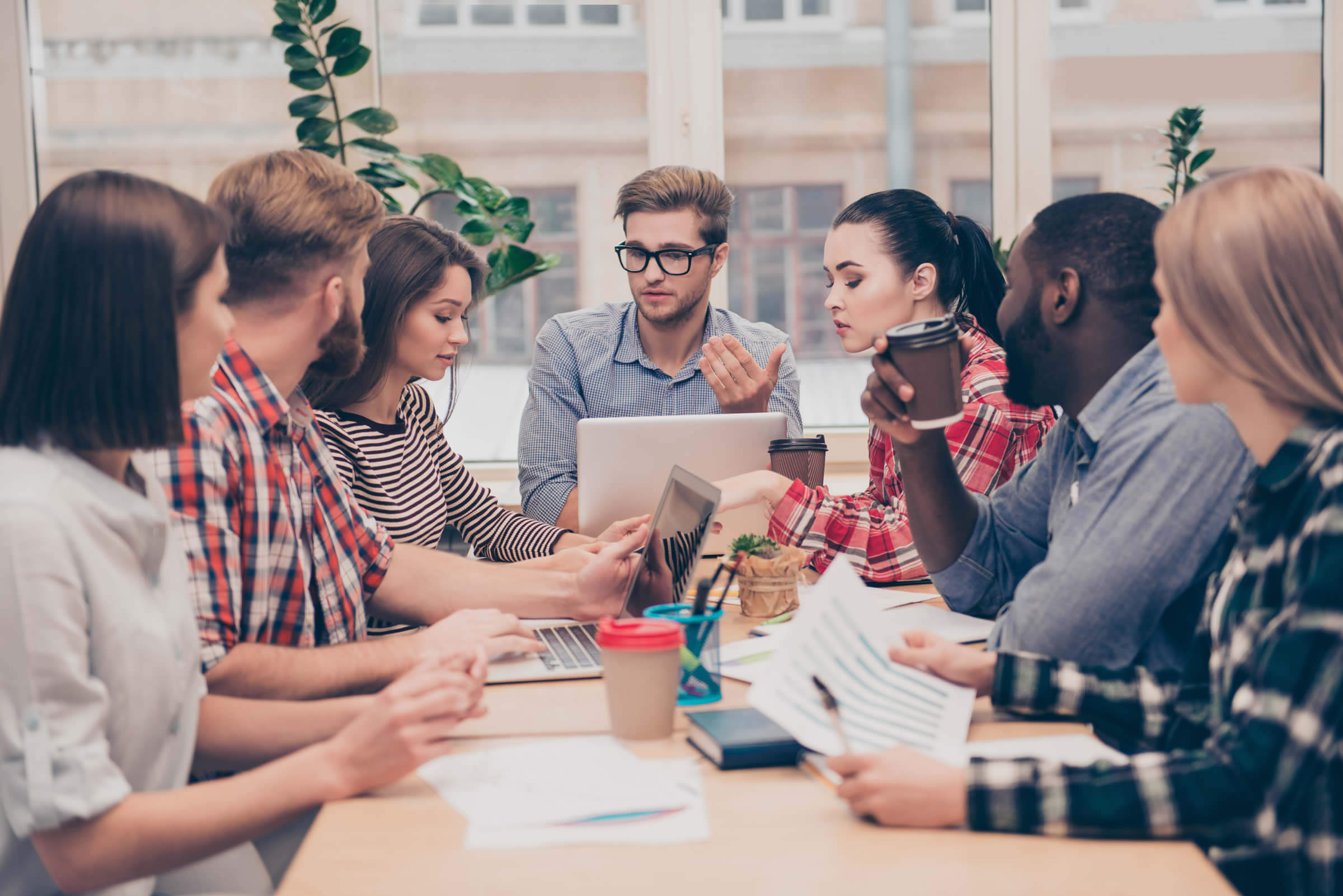 By Samantha Storms
As your business grows and begins to hit larger markets, the millennial generation (those born roughly between 1982 and 2000) will play a monumental role in the success of your sales and services. Maybe even you yourself are a millennial–if so, you'll know the growing importance of marketing to this young age group in order to maximize your success and outreach in this fast-paced technological age. Here are some tips on how you and your company can stay ahead of your competitors and connect positively with the millennial generation.
1.) Make your content compatible with social media sharing. Without social media compatibility, you limit promotional opportunities. Be sure to optimize your content to best suit the various platforms popular with your target market.
2.) Utilize all of the most prominent social media platforms, including Instagram, Facebook, Twitter, and even Snapchat. In this age of technology, there is no excuse to not be active on all the major social media platforms. It shows that your company is modern, up-to-date, and innovative.
3.) Be timely with your posts and response rate. Putting in the effort to actively engage with your audience efficiently portrays you as the type of company that truly cares about its current and potential clients.
4.) Be authentic, honest, and straightforward. Now more than ever, transparency in the work that you do is crucial in selling to the millennial age group. Tell the truth, don't lie, and put all the relevant, important information out on the table for your audience to see and evaluate for itself.
5.) Strive to be engaging and relevant. By doing so, you'll be able to build stronger, more meaningful connections with your audience, urging them to return to your social media platforms as a result of the positive, trustful online personality you've managed to create through your engagement.
6.) Make your media, including your website, your social media profiles, and all other online elements, interactive. Keep in mind the user experience when crafting your online presence. Be sure to take into account every click and keystroke of visitors to your pages and ensure that each online component adds to a friendly, easy-to-navigate user experience.
7.) Be diverse in your products and postings. The millennial generation values a company that recognizes the importance of diversity. Be diverse in your advertisements as well as in posting to social media accounts. Extend the conversation to all members of your audience.
8.) Listen to your reviews and act accordingly. If you receive a bad review, take it seriously. Apologize to the reviewer directly–it shows that you're generally invested in the concerns of your customers and you care about making the situation right. Put forth your best effort to fix issues and solve problems outlined in poor reviews, and thank reviewers for positive feedback.
9.) Appeal to millennial values. The mindset of today's young people are generally forward-thinking, progressive, and open-minded. Study your audience and go the extra mile to generate products and services with a message that aligns with the values of the market you're attempting to reach.
10.) Generate word-of-mouth advertising. When it comes to promotion and advertising, the younger generation of consumers value the opinions of their friends and family. Praise from the mouth of someone the consumer knows means so much more than from the company itself. Get people talking, and the good word will spread.