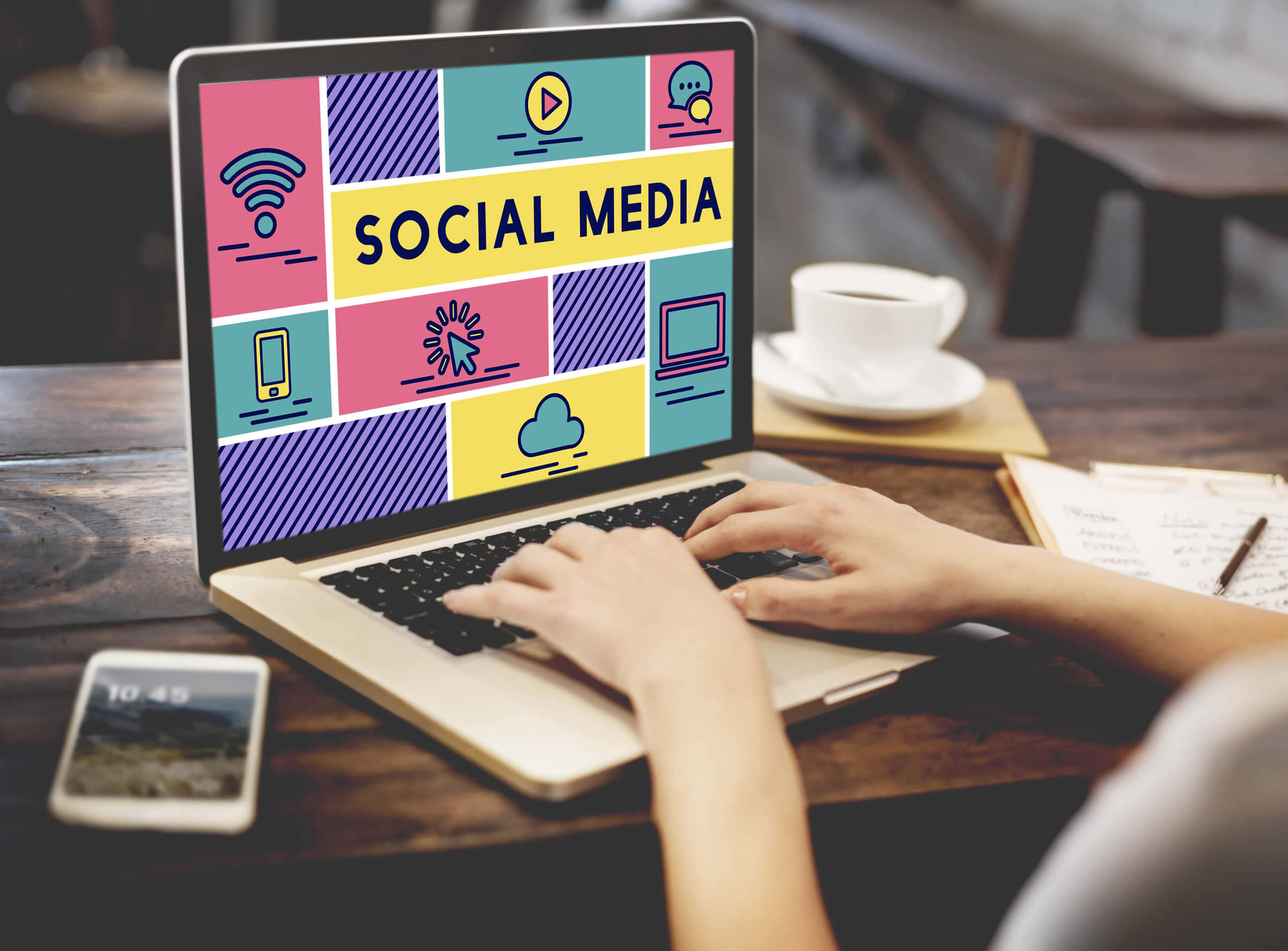 By Samantha Storms
When it comes to maximizing both company and client reach, LinkedIn offers a variety of tools that can help get your message out to the masses. The site's community of professionals will allow your company to make valuable industry connections, showcase your skills and work, find potential employees, and expand your client base.
Connect with Influencers within Your Industry
With LinkedIn, you'll be able to make valuable connections with individuals in every sector of your industry, whether it be fellow entrepreneurs in your community or similarly specialized companies in the same market. LinkedIn's business community allows you to find these influencer–and these influencers to find you–making for the perfect professional online forum to meet others and discuss anything from market trends, economic climate, and even business negotiations. Discover other professionals through your friends' connections and expand your reach. With the site's mutual connections feature, you'll be able to build your contact lists and start meaningful conversations with individuals relevant to your current business endeavors.
Showcase Your Skills
By building your personal brand and showcasing your own skills and accomplishments with LinkedIn's online resume and portfolio functions, you'll also be able to draw attention to your company's unique style and offerings. Potential clients have the opportunity to get a better understanding of why your company stands out from the rest, and you have the power to decide exactly what visitors to your profile will see. Display company milestones, recent projects, and any awards or special honors the company may have received to highlight the business's best skills and assets. Additionally, take advantage of the ability to display specific products or services you offer and skills you possess, such as website building or proficiency in Microsoft Office.
Find Potential Employees
One of the greatest ways to connect with potential employees is through LinkedIn's online community. Approach dozens of qualified individuals whose skillsets and experience match your company's vision. With a simple message to potential employees interested in job offerings you may post on your profile, you'll be able to access valuable information about his or her career goals at the touch of a button. By providing all the information regarding a position you're offering on your LinkedIn profile, the post will be more likely to be seen by jobseekers that fit your requirements based on your company's filled out page. Be sure to include all relevant information pertaining to the company itself and the position's requirements!
Expand Your Client Base
In addition to reaching potential clients through LinkedIn, the site allows you to expand your client base–an element of business that all companies strive to strengthen. When first signing up for the site, make sure to fill out all parts of your profile–don't leave anything unfilled! Maximize your reach and visibility by including a headline and summary that best sum up the mission of your company and also all related experience and skills you'd like to feature to your audience. You have the option of also uploading any projects available for online viewing, including images, videos, writing samples, or any other files.