The tweets of Pau Gasol, an N.B.A. center, used to ricochet between the email inboxes of Alan Yang, a co-creator of "Master of None," and Chelsea Peretti.
Using social media to grow your business, generate leads and build a brand may seem like a huge task, and in some ways it is.
The way you optimize your fan page updates is not super obvious by any means. So don't beat yourself up for not "doing it right."
Whether you're building a brand on social media or campaigning for a cause, you're fighting everyone else for space — not just your immediate competitors.
If you can find a way to practice all these tips, you will see that customers will flock to your business all by themselves.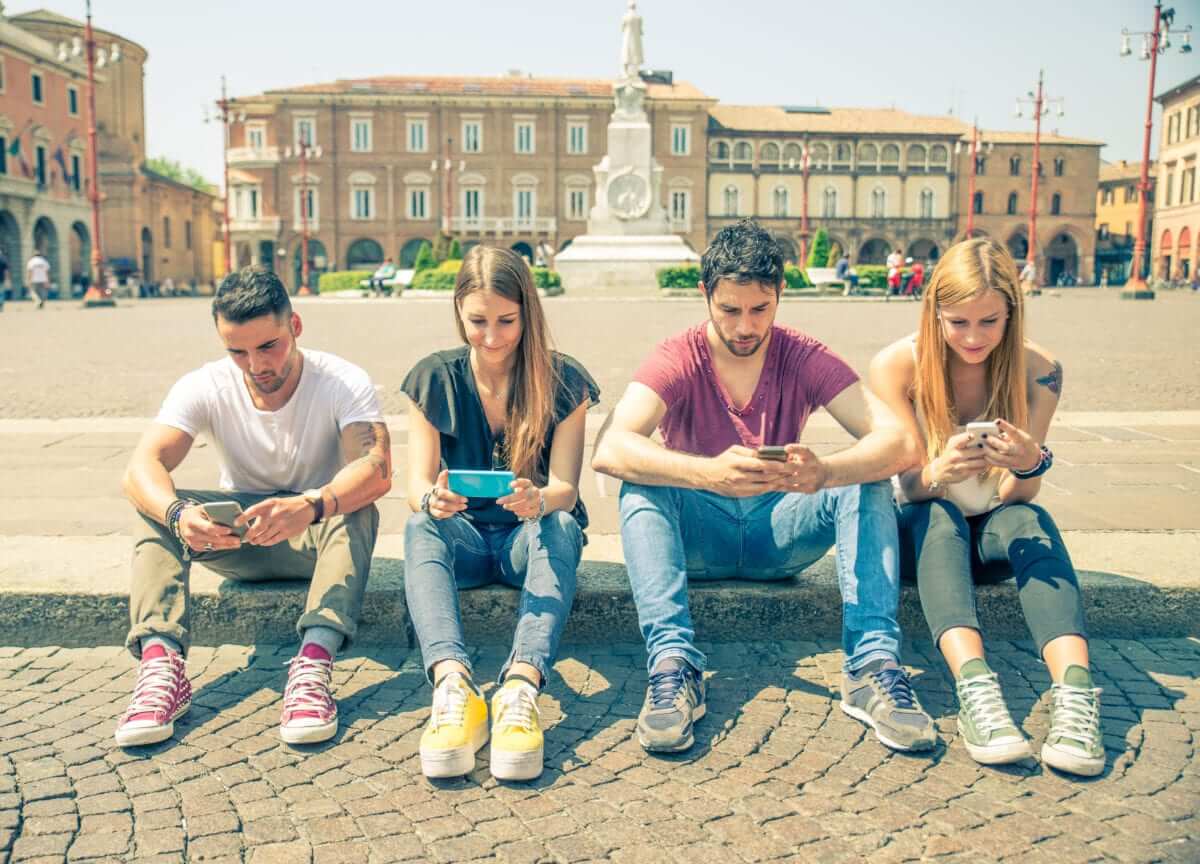 How Much Time Will the Average Person Spend on Social Media During Their Life? (Infographic)
Social media use trailed only watching television, and it came in well ahead of eating/drinking, grooming, socializing and doing laundry.
How to Build a Social Media Dream Team By Sam Milbrath Source: Hootsuite Every team is different, but there are always a few key players you need to be successful. This is as true whether you want to win a trophy or a customer. When Hootsuite's social media team first started out, we had […]
6 New Facebook Page Features Your Business Needs to Know About in 2017 By Andrew Macarthy Source: SocialMedia Today With 2017 now in full swing, are you doing all you can to optimize your Facebook marketing strategy? A whole slew of new features were rolled between the end of last year and now – […]
The Social Media Marketing Checklist Your Business Needs in 2017 By Tereza Litsa Source:  Search Engine Watch As social media marketing becomes more challenging and time-consuming, it's time to get more organized when managing your brand's social presence. It's not easy handling a brand's social presence, but its successful management can lead to great results. […]
8 Productivity Apps for Social Media Marketers By Dara Fontein Source: Hootsuite Imagine your life without coffee. Even if you aren't a caffeine enthusiast, imagine never smelling that stimulating aroma, or seeing the words "coffee lover" in every social media manager's Twitter bio. This delicious elixir was discovered in the 10th century, when beans […]