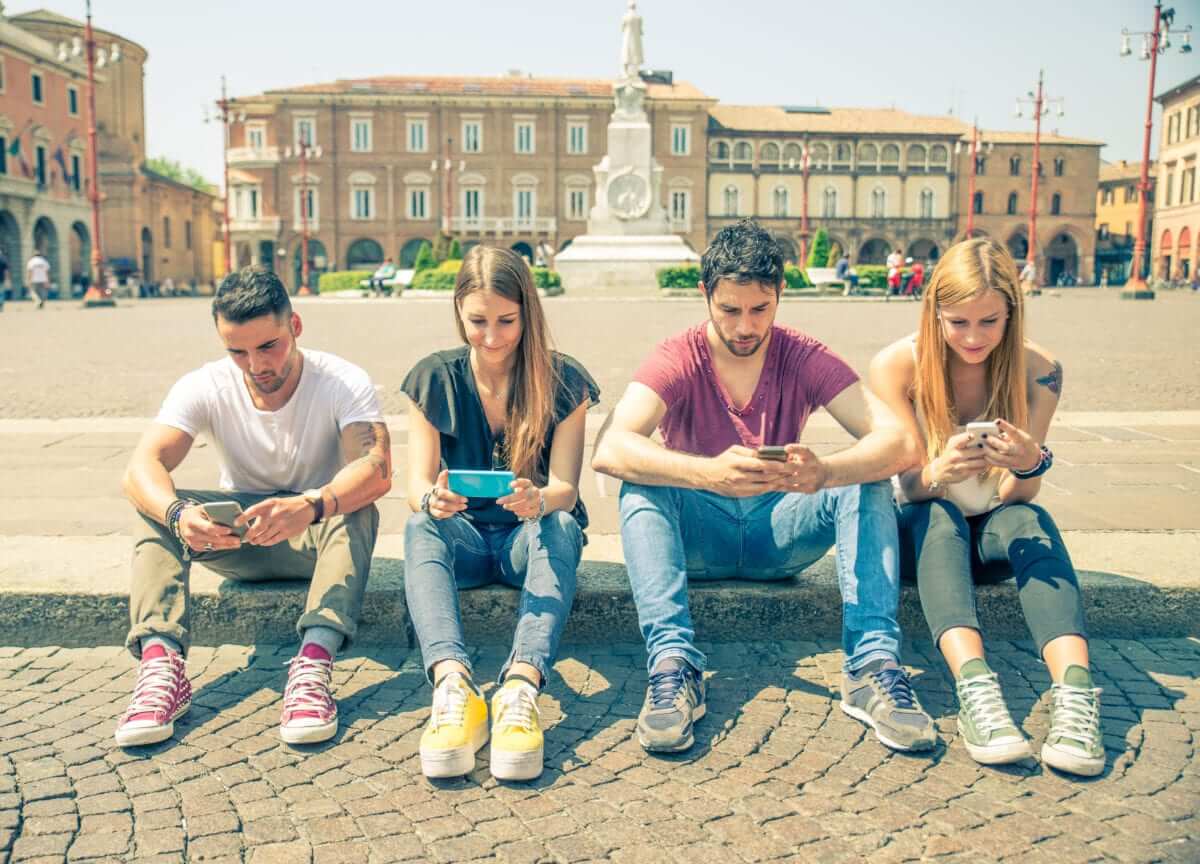 How Much Time Will the Average Person Spend on Social Media During Their Life? (Infographic)
Social media use trailed only watching television, and it came in well ahead of eating/drinking, grooming, socializing and doing laundry.
When you think about your Instagram photos, you probably pay a lot of attention to the subject. But what about the backdrop of your photo?
The changes happening in consumer behavior, technology, and media are redefining the nature of creativity in marketing in this ever changing business.
The Content Marketing Brand Management Checklist By Erin Nelson Source: Contenly Brand management is a little bit like dental hygiene: Those who ignore it are going to end up with big problems that easily could've been avoided. Yet marketers who fail to comply with brand standards and legal safeguards risk losing more than just a […]
Personal Branding 101: Everything You Need To Know To Start Your Own Business Source: Huffington Post In business you hear the term "personal brand" thrown around a lot. It's a process by which you define how the world sees you. It's seemingly a straightforward task but often the most important thing a new business […]